Taiwan, a country that I am familiar with. When I was a kid, I already heard of this country. Also, I watched the Taiwan's variety TV show, Hokkien TV show, etc. The thought of further my studies in Taiwan even occurred to me once.
I always have a keen interest in working holiday. I coincidentally found out about the work exchange program. Therefore, after I finished my work and travel USA program, I started my search for the available work exchange location online.
I had a single-minded thought about finding a place to use my talent for an exchange in accommodation. Fortunate enough, Taipei Yes Hostel aka the first hostel that I reached out to, was willing to let me to do so. Hence, that's how I started my first chapter of work exchange in Taiwan. This was my very first time participating in work exchange and visiting Taiwan.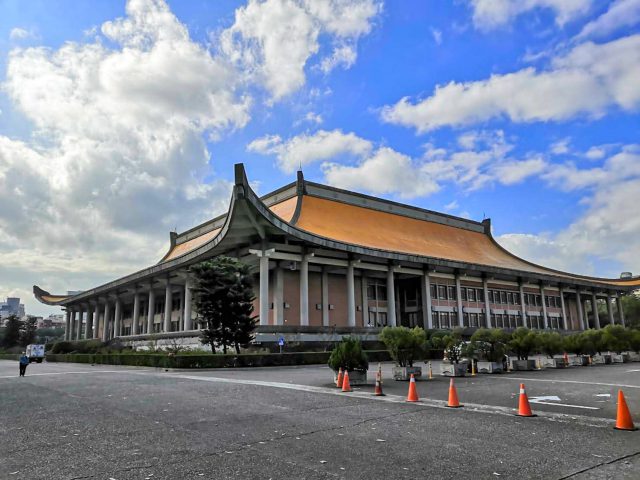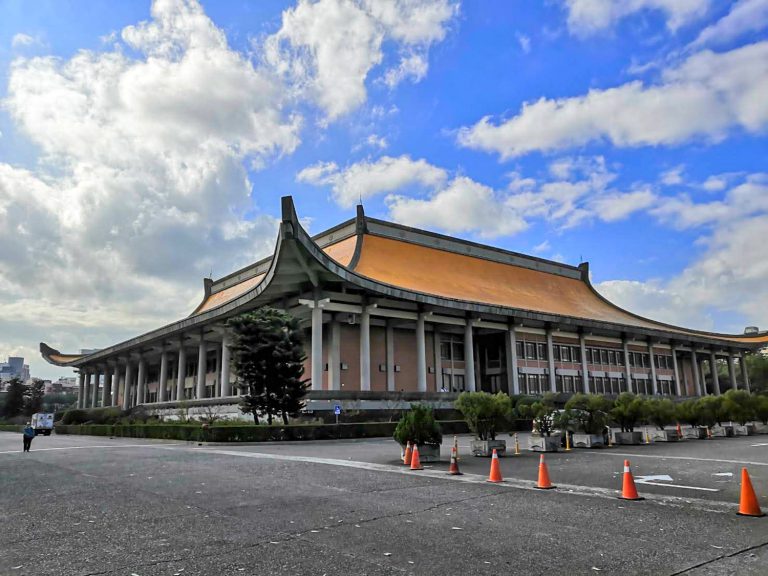 When I first got here, I found out that the hostel owner, hostel manager and helpers are some very friendly people. Usually, for those who are staying in a hotel, hostel, homestay, etc, they will only have a conversation with the employees when they are checking in or checking out. Hence, one of the perks for work exchange is that you can get to know the employees at the
hostel. If you are being a housekeeper for the work exchange, you can learn about the seemingly easy cleaning tasks, but you have the chance to practice what you have learned.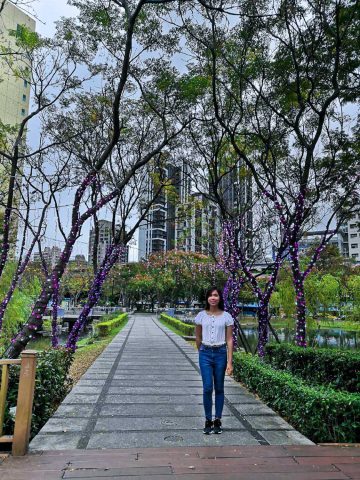 However, I choose to use my talent for the work exchange. Thus, I have so much free time to explore Taiwan's famous and historical sites. Other than traveling in Tamsui, I also went to a lot of places in Taipei. At the same time, I can randomly and freely went to wherever I want and discovered the differences in Taiwan because I have plenty of free time.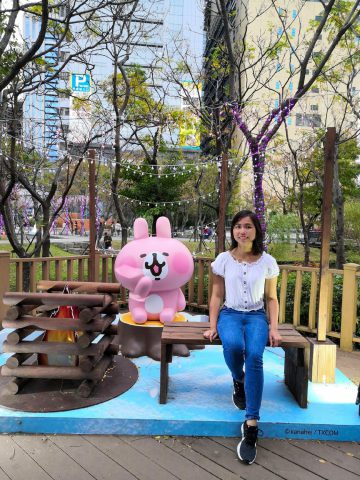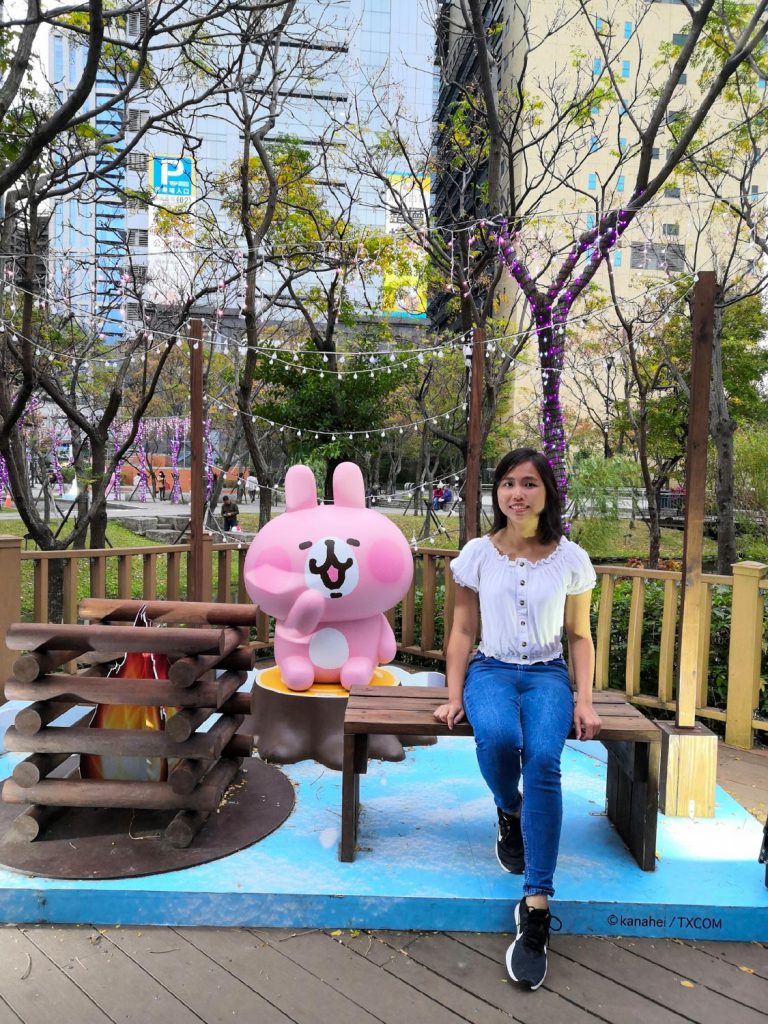 Here are some of the things that I had done during my time in Taiwan so far such as walking around on the one of the many old streets in Taiwan, drinking a cup of coffee at a Café, watching the night view of Taiwan at Taipei 101, etc.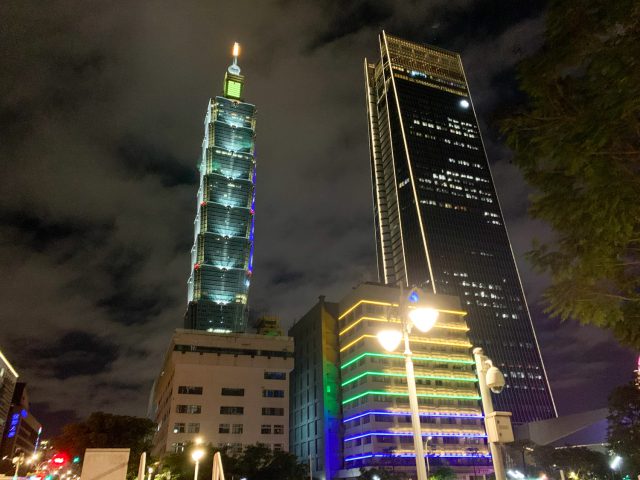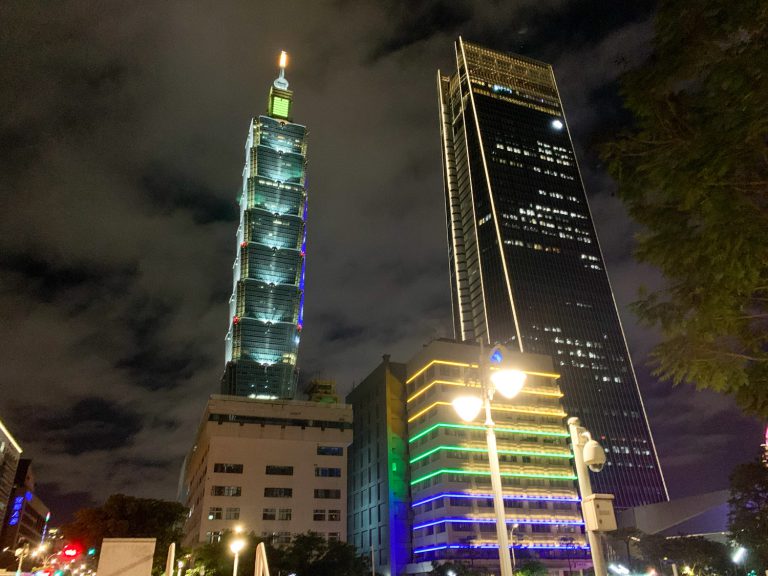 Through the work exchange, it truly makes me feel that the life is way too short and the time is passing by so quickly. I felt like I just arrived in Taiwan not too long ago, there are still plenty of places for me to visit. In the meantime, I felt that I've been staying in Taiwan for a while now and already went to most of the attractions that a normal tourist would visit.
Times flies when you're having fun, every thing will end eventually and my time for work exchange in Tamsui is coming to an end. Fortunately, I encountered with the amazing people and things that made my life in Tamsui. During my time at Taipei Yes Hostel, the owner and the employees were very nice to me. I'm truly glad that I was able to find a good hostel for my very first work exchange.